Vastly increased proposal comes as officials keep trying to scrap pension scheme's controversial offsetting mechanism
Hong Kong leader Carrie Lam Cheng Yuet-ngor's cabinet on Tuesday approved a proposal that drastically increases the subsidy the government offers to employers to stop them from tapping into staff pension funds.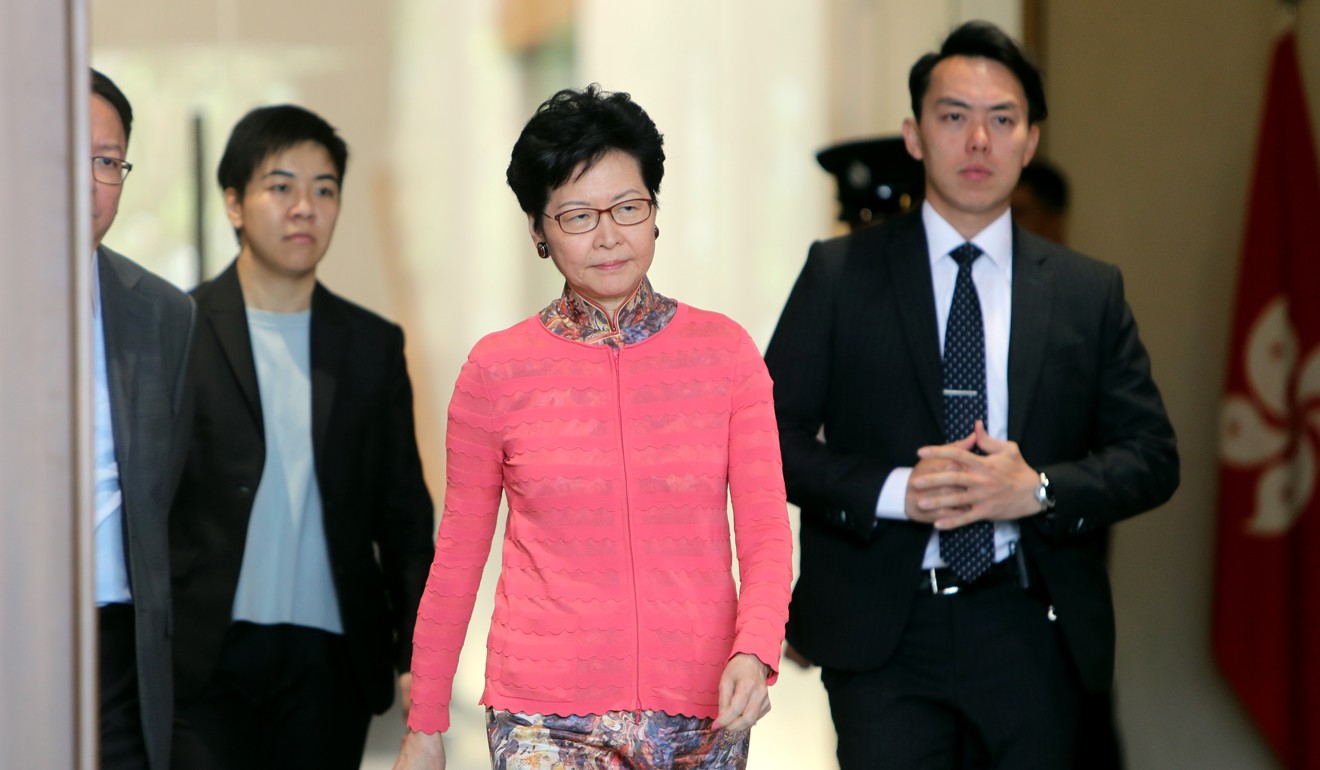 The latest offer was much more generous than the first proposal by the previous administration under Leung Chun-ying last year, who offered a subsidy of HK$7.9 billion (US$1 billion) over 10 years.
The move came amid the government's attempts to scrap the controversial offsetting mechanism for the Mandatory Provident Fund (MPF) – the city's pension scheme. Under the scheme, employers are allowed to offset their staff's long service and severance payments with the bosses' contribution to employees' MPF accounts.
Labour unionists have for years hit out at the mechanism, saying some workers have barely any long service or severance payments left after the offsetting. Last year, employers offset HK$4.2 billion (US$540 million).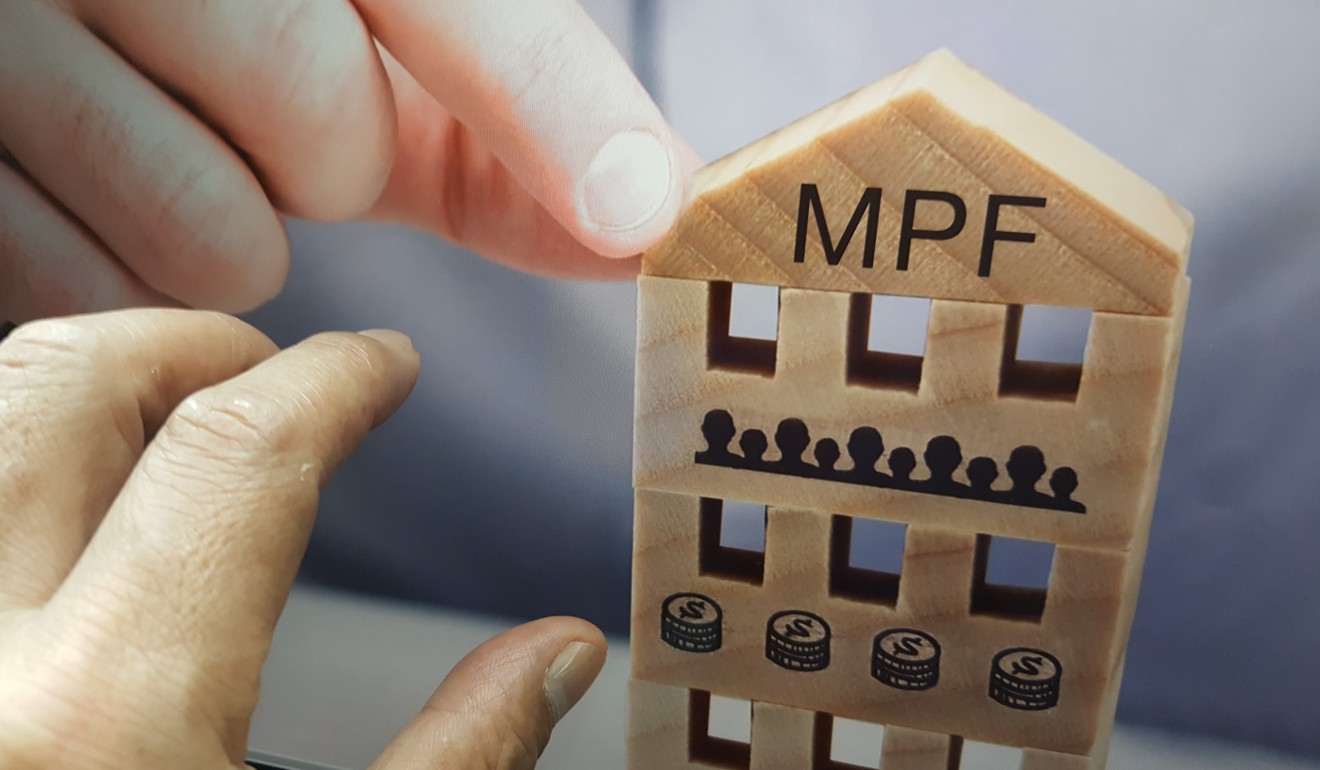 The latest proposal was an apparent bid to calm the business sector's anger. Hong Kong's small- to medium-sized enterprises have demanded indefinite subsidies, while the city's five biggest business organisations have demanded more subsidies.
Details of the latest proposal approved by the Exco remain unclear.
But in March, the government put forward a plan in which bosses would no longer be allowed to do offsetting. Bosses would set up a savings account and contribute one per cent of employees' wages to pay for the long service and severance payments. The money in that account would be capped at 15 per cent of a worker's annual wage.
In that proposal, the government would provide HK$17.2 billion to employers for 12 years. But the new plan increases the amount to HK$29 billion and increases the period to 25 years.
The subsidy scheme would be rolled out as a complex, two-tiered system with employers getting less subsidies over the years.
Source: SCMP